Glen of Aherlow Summer Festival 2019
The 2019 Summer Festival will be a cycling event and will be held over the bank holiday weekend of June 1st and 2nd. The brochure for the event will be available closer to the time.
The 2018 Hike and Bike event was held over the June Bank Holiday Weekend.
The photos below are from the 2018 event.
2018 Festival Brochure
Photos of the 2018 Festival events can be seen
here
.
Saturday 2nd June
3 Guided Walks - Galtee Walking Club
A Walk
- Angleborough to Clydagh
B Walk
- Fearbreaga Loop
C Walk
- St. Peacaun's Well and the Ballydavid Loop
Sunday 3rd June
2 Cycle Routes - Tipperary Wheelers
Registration Fee for Cycling Ireland Members €20
Registration Fee for Non-Cycling Ireland Members €25
Route 1
-
100 KM Scenic route of The Glen Of Aherlow and East Limerick
Starting 10.30am
Route 2
-
75 KM Similar route but will break away after refreshment stop
Starting 10.30am
Saturday's A Walk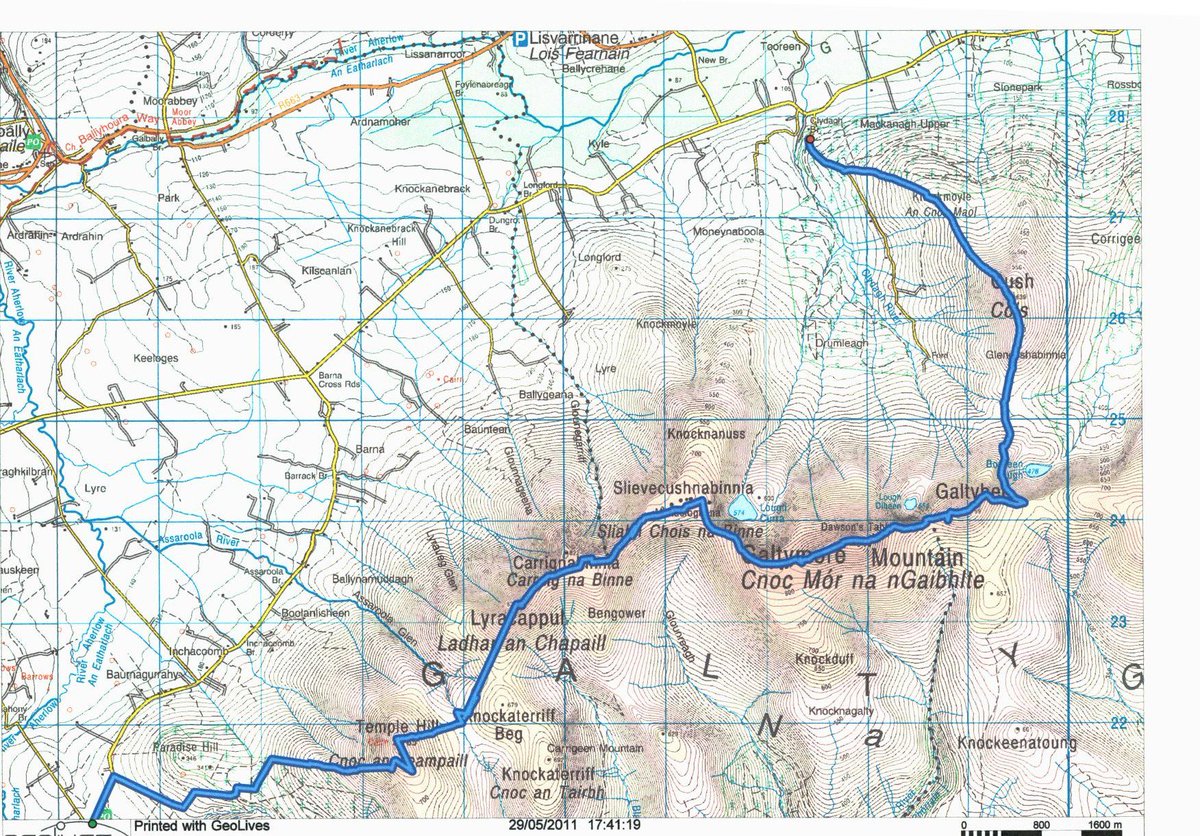 Saturday's B walk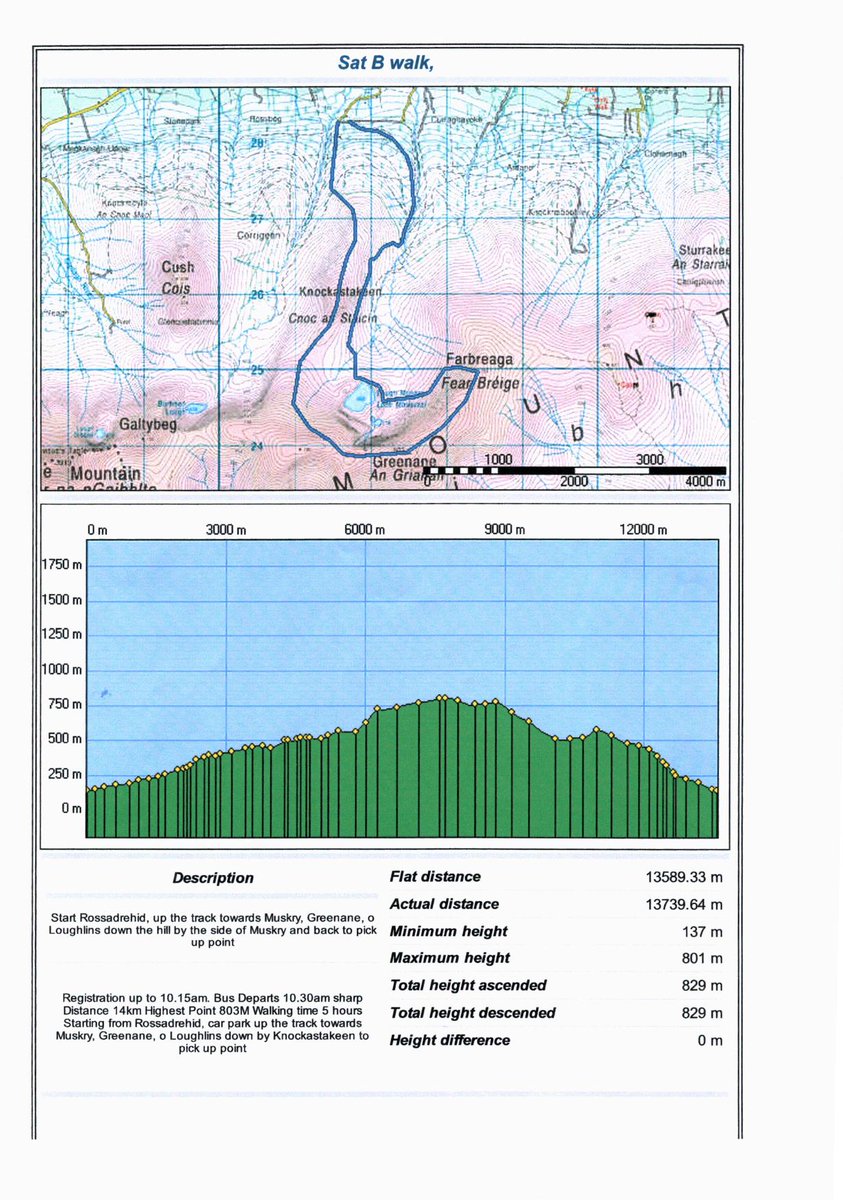 Saturday's C Walk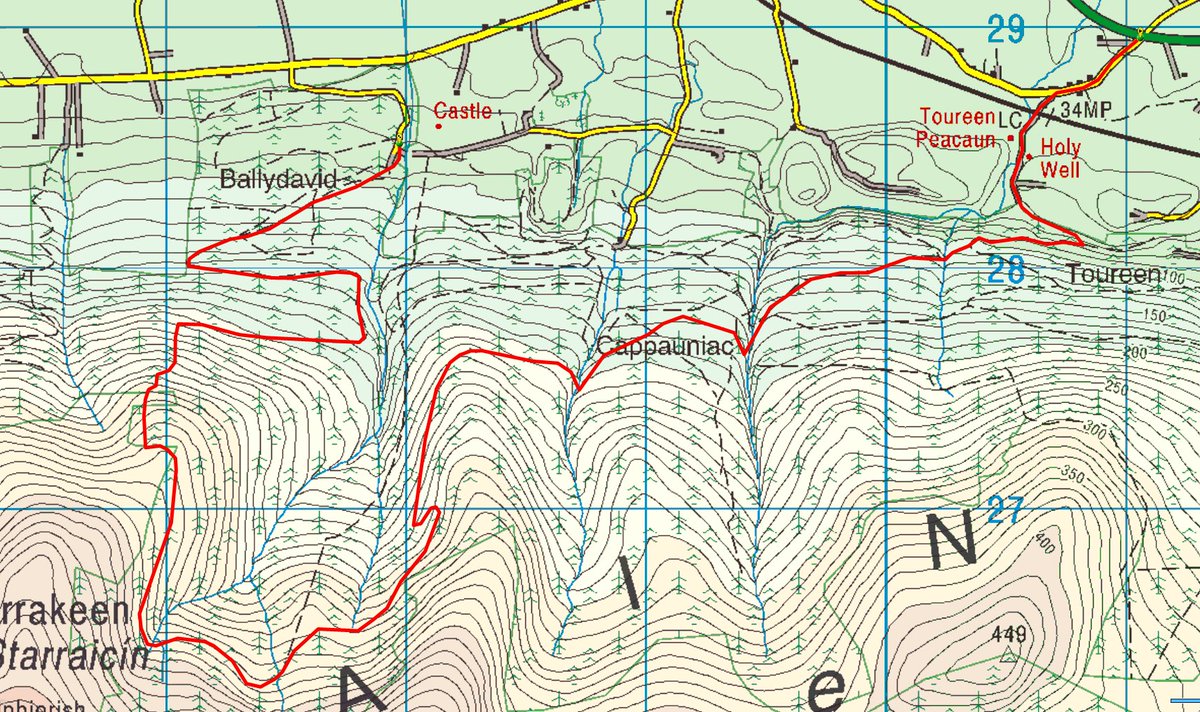 Sunday's 110km cycle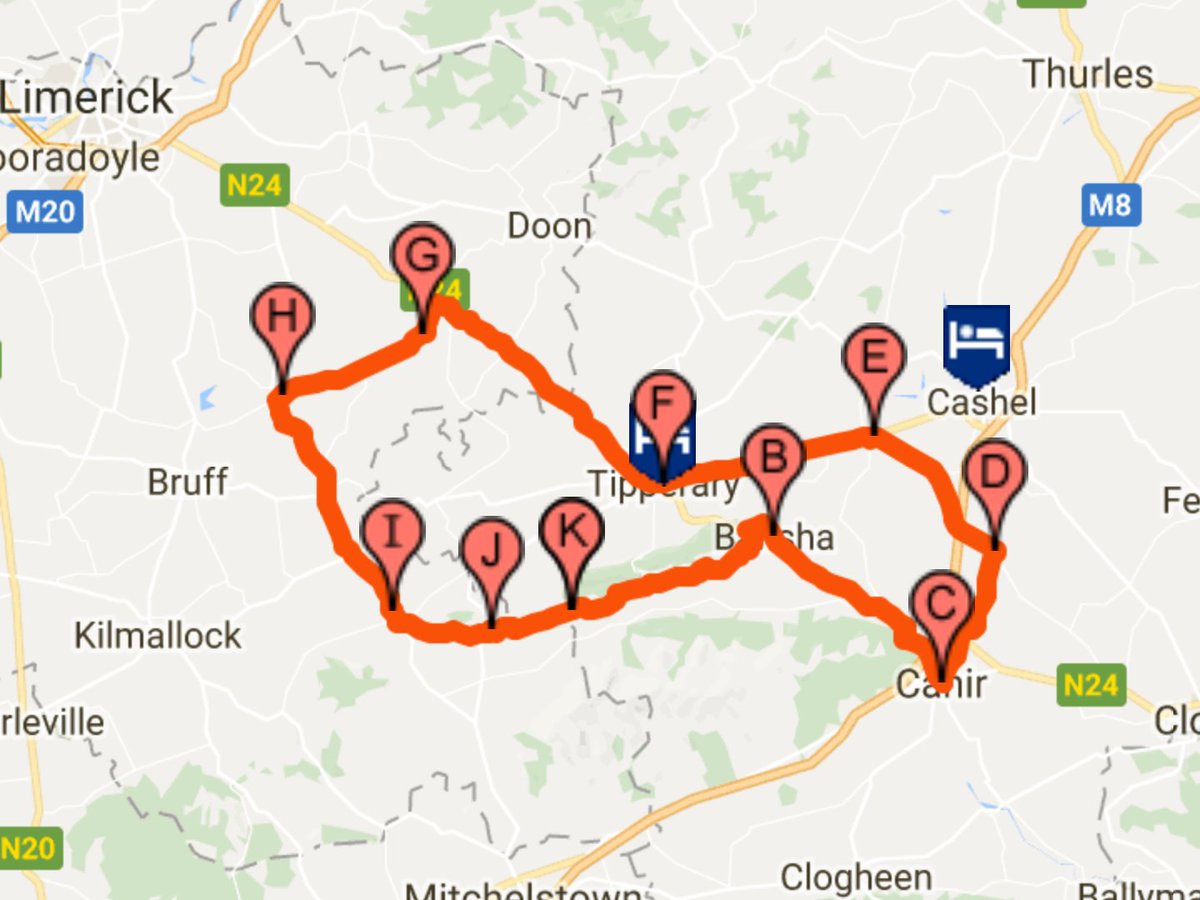 Sunday's 75km cycle